The past few weeks has been really busy. Shopping, reunions, parties, parks, church and malls. I barely sleep even during my vacation. I think my average sleep was 3-5hrs a day. I even miss scrapbooking since I have not touched my scrap stuff for the longest time this last year.
Good thing I still have something to share and to fill up my today's post. This layouts were made early December as gifts for my friends. It is pretty simple but just right.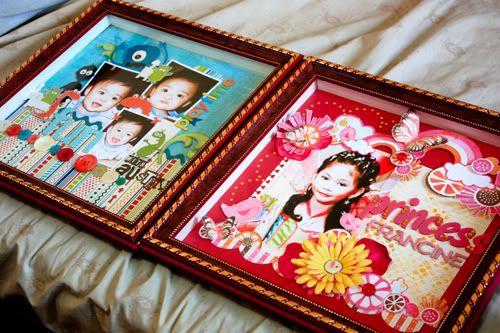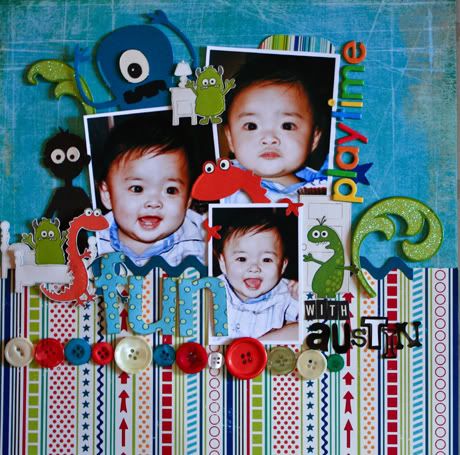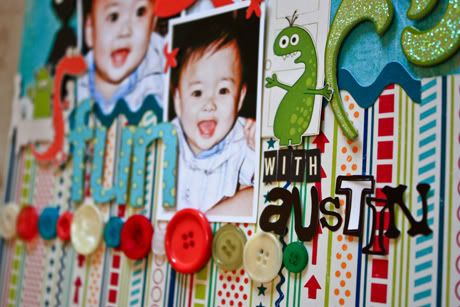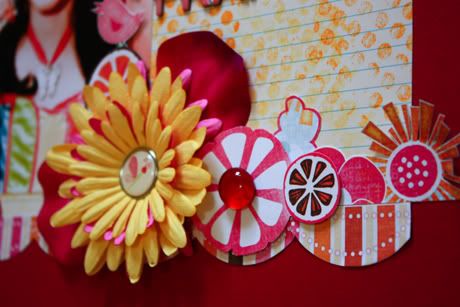 What a great way to used up my stash. I think I have used Sassafras Sunshine Lollipop and October Afternoon's pps for both of this layouts.
Thanks for dropping by. I'll catch up with everyone later because I need to work on my Nook January kit.