It's 12am January 1, 2010 here in Manila and I would like to greet you all a very Happy New Year! Wishing everyone good health and success in this year.
So for my number 1 layout...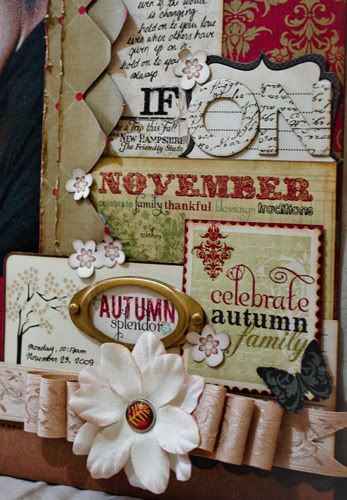 ...you have to wait till February! lol! Because my favorite layout is due to be published on Scrapstreet's February issue. I chose that layout because the photo that I've used was overly sweet and emotional. I just fell in love with it.
Thank you so very much for being with me for the past year. I appreciate every single comment that I read from each and everyone of you. I never thought that I could gain so much friends from this hobby. You just don't know how much inspiration and motivation you have given me. I value all your friendship.
Happy New Year!