It is definitely a great new year so far. I am blessed to have a very supportive DH, a healthy baby and a loving family. Aside from that, we will be moving to our new house this year to a very quiet place near the mountains. This has always been my dream, to live away from the noise, the pollution and the stress the metro offers. It will be peaceful, healthy and most important of all, stress-free.
Aside from what I have mentioned, I am also blessed to be part of 4 Design Teams (
My Scrapbook Nook
,
Shimmerz
,
YSS
and
CropAddict
). It has only been a year since I started scrapbooking and yet I have grown and developed my skills. I have never thought that this accomplishments will be achieved this early. I have everyone of you to thank for. You have been great supporters, great friends and very inspirational scrapbookers. Thank you ladies!!!
As the new year starts, new opportunities will rise, obstacles to endure and problems to face but I will remain humble, grateful and trustworthy. That is my resolution for this year.
So before I end this post, I would like to share with you a layout that I did using
My Scrapbook Nook's January Kit
featuring Pink Paislee's Cupid Collection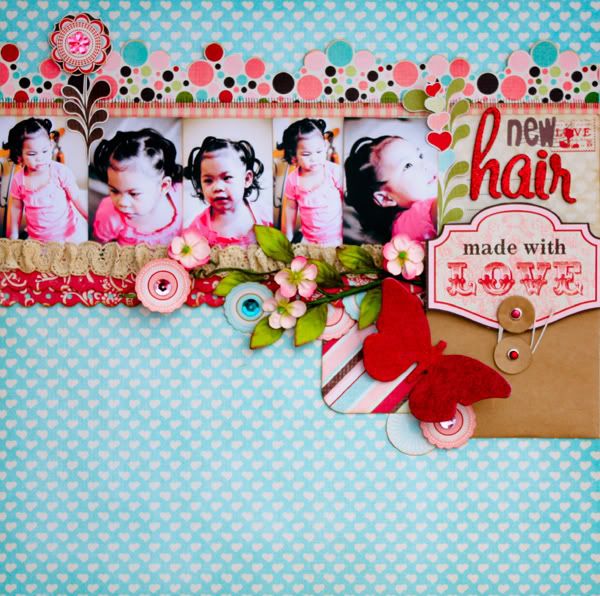 Patterned Paper:

Pink Paislee's Cupid Collection: Love Potion, Bullseye, Bow & Arrow, Hearts Bloom, Postcards
Alpha:

AC Thickers Lullaby and Pink Paislee's Cardstock Expressions
Chipboad:

Scenic Route
Brads and Gems:

Making Memories Gem Collection and some metallic brads (from my stash)
Flowers:

Prima's Cherr Blossom Branches (add-on)
Others:

Ranger Distress Ink Pads, Stickles, Fiskars border punch (all from my stash) ans lace from the kit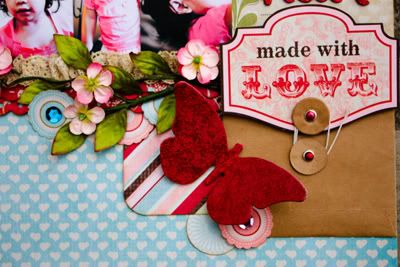 Sign up for a
6 month subscription
to the Nook kits between
Jan 5th and 15th
and receive a credit of $20.10 to your account! Shop for all the add ons and goodies your heart desires on us, and get those scrappy New Year's resolutions off to a proactive start!
We hope you'll join in the fun!
Get your 6 month sub at this link:
http://stores.myscrapbooknook.com/-strse-Kits-cln-Feature-Kit/Categories.bok
So hurry up! Sign up now! And dont forget to place my name (LG) on the referral field.
And just a reminder,
My Scrapbook Nook
Bloghop is still ongoing till Friday, January 15. Hop in now and get a chance to win one of the 11 Nook Kits giveaway. Click the BLOGHOP banner below to start hopping!
Thanks for dropping by!