Sorry for being a bad blogger this week. Work is giving me the pressure right now and need to do 10 hours for 10 days including this weekend. I am pretty much like a zombie doing a lot of things with only a few hours of sleep. So please bare with me in the next couple of days if you dont hear from me on your blog or in here.
Sharing another layout that I did using one of my favorite manufacturer, October Afternoon, featured on
My Scrapbook Nook's May Kit
.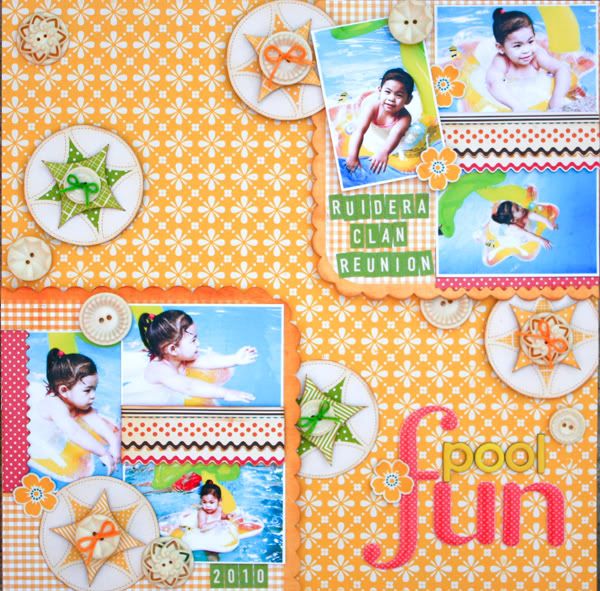 Everything is from the kit except for the buttons and the diecut patterned paper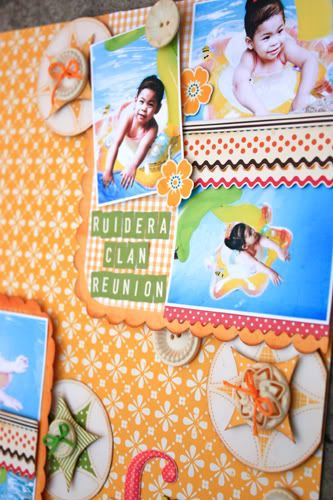 Thanks for viewing and remember, there is an ongoing
NEW MEMBER SPECIAL
over at
My Scrapbook Nook
for the entire month of May.
If you sign up this month, you will
receive a $15 shop credit or the next time your kit is billed we will take $15 off your next kit.
Let me tell you about My Scrapbook Nook Kit Club. The kits are loaded with the latest and greatest products in the scrapping industry. It's always balanced and creatively designed to help you in your artistic journey! We draw from a variety of manufacturers, favoring textures, patterns and concepts that compliment and enhance the paper line of the month. The kits are one of the best deals in the industry as we load them up with as much scrappy goodness as we can find, and always charge only $28!
Get your
Nook Kits
now because everything is just getting better and better. And remember, if you avail of our subscription, you'll get these kits for
only $28 monthly
. Avail of our 12months subscription and you'll get your 13th month kit for
FREE
. So hurry up! Sign up now! And dont forget to place my name (LG) on the referral field.
ORDER HERE!!!!
and avail of the
NEW MEMBER SPECIAL