Last Friday I was privileged enough to join an online tutorial with Scrappin Kids. The tutorial was conducted by Wati around 10pm. We were joined with other talented scrappers around the world.
Unfortunately, I wasn't able to do my album at the same time the tutorial was held because I do not have any paper bags and I was taking care of my daughter. The tutorial was easy to understand and all the scrappers were willing to share their opinions, ideas and suggestions.
Finally, I was able to purchase some paper bags earlier and was able to start my Mini Album. Here is my take: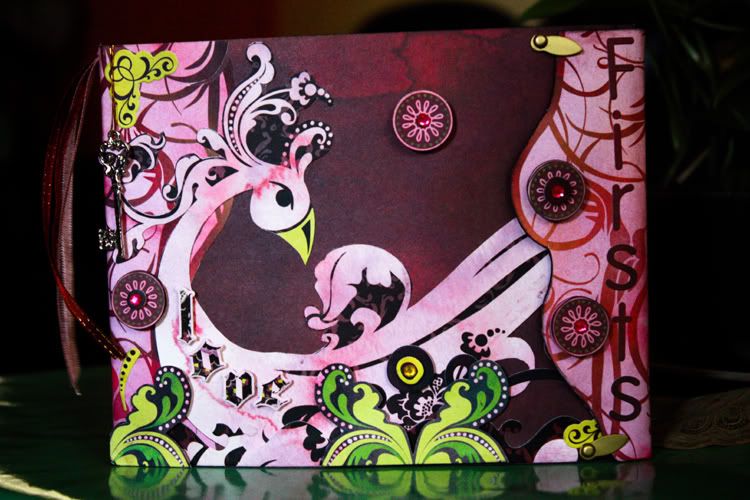 Currently, I have not completed the insides of the album because the album is about my daughter's firsts. Since she's only 9 months old, there will be a lot of firsts to come.
I would like to take this opportunity to thank Scrappin Kids, the other scrappers and especially Wati for this tutorial. This is my first paper bag album and I'm looking forward to creating more of these (since I have like 100pcs of paper bags :P)