I would like to describe myself further to everybody.
I used to be an artist. Yes, used to.
I graduated from College of the Holy Spirit in Mendiola with a Bachelors Degree in Fine Arts Major in Advertising Design. This course was chosen by my Dad for me because I really don't know myself that much before and I know for myself that I will excel wherever and whatever course I take.
I graduated last 2001 with recognition awards. Honestly, I got those recognition because I am great with academic stuff (almost 90% of my academic subjects were flat 1.0). The average from my academic classes helped my average to enter the Dean's Lists consistently because my Studio classes average are not as good as my Academic ones ( usually from 1.25 to 2).
I really don't have the gift of talent but I do have the gift of persistence. This gift helped me throughout my life and I was able to reach the top most often because of this. I struggled my entire college life trying to improve my craft. Let's face it, I do not have the skill unlike my other artist classmates who have the gift ever since they were born. I really have to practice everyday just to get a little bit close of what they already have.
Maybe if I took a different course that will not require any talent, I might have graduated Magna Cum Laude. Well I'm not regretting anything because I know I became an artist even for a short time.
Here were some of my works during college (almost 10yrs ago):
Charcoal Drawing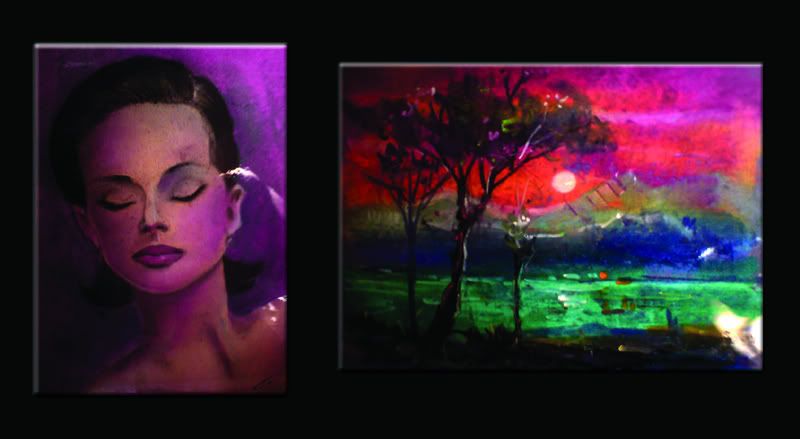 Pastel (Chalk and Oil)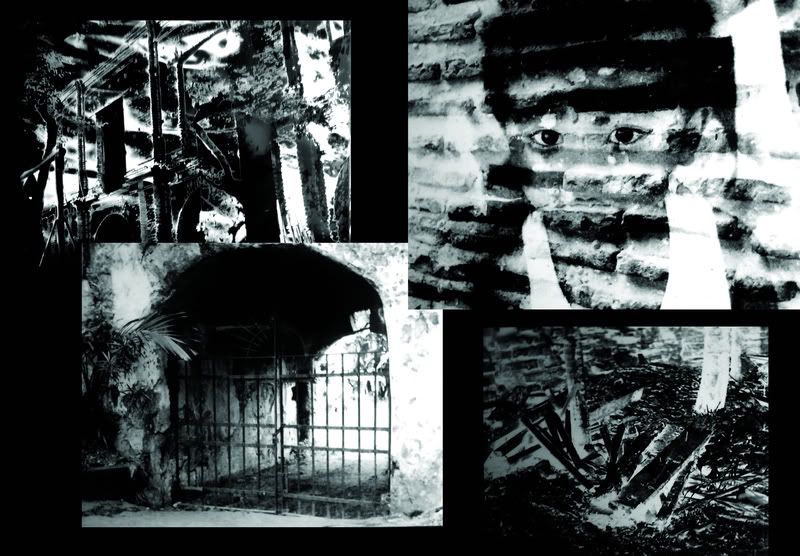 Traditional Photography (SLR)