Happy Thursday!
Just a quick post before I go to sleep. Here is an altered project that I did using Graphic 45 Domestic Goddess pps featured at My Scrapbook Nook's October kit.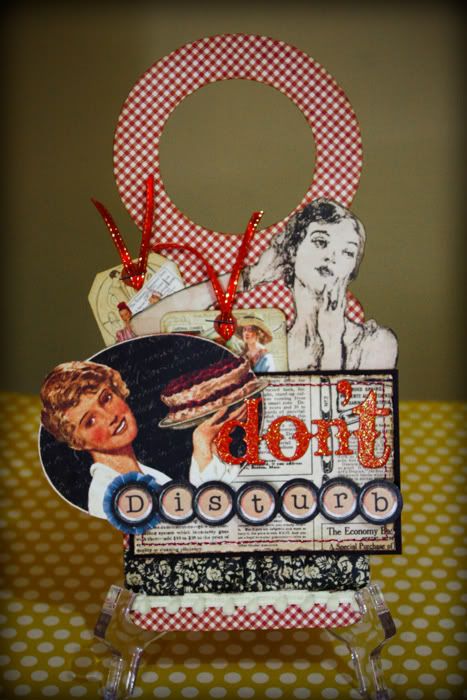 Remember, these kit are still available at
My Scrapbook Nook
. And remember, if you avail of our subscription, you'll get these kits for
only $28 monthly
. Avail of our 12months subscription and you'll get your 13th month kit for
FREE
. So hurry up! Sign up now! And dont forget to place my name on the referral field.
ORDER HERE!!!!
Thanks for dropping by!