Happy Saturday!
This is just a quick post since I am using a prepaid internet connection because my broadband internet service is down. Dang!
Come take a lookie because one of my layouts was featured at Sassafras Lass blog. Wipeee! I am so happy since they are one of my favorite manufacturer. Click the Sass logo to check it out.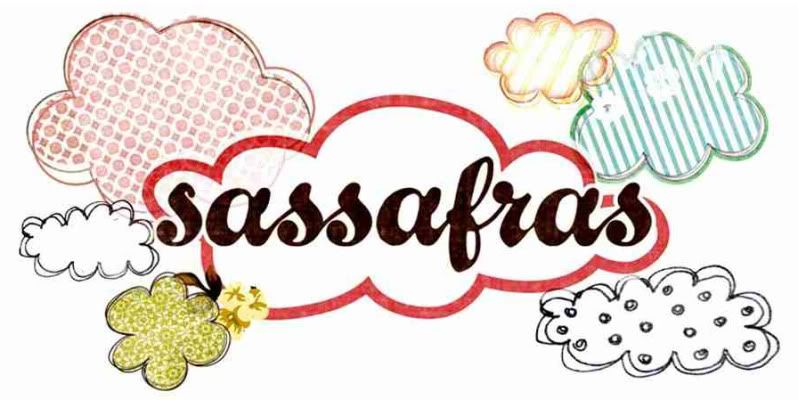 Later ladies! Wish my broadband is restored soon. Enjoy your weekend!