Finally it's Friday! I have been waiting for this day to come honestly. I have been so tired with work and watching over a 1yr old daughter who is always on the go. I really can't imagine where they get those huge amount of energy, she doesn't stop. She keeps on running around, screaming, and picking all the stuff she can get her hands on.
I am just so tired.
Good thing I've noticed that one of my layouts was on
TwoPeas Top 10
by votes for the past 2 days. I have seen several layouts of mine on their Top 10 list before but they usually stay there for a few hours. This time I patiently waited and guess what, it's still there. Woohoo! What a great view to revive my week. Top 3! c",)
Here is my layout: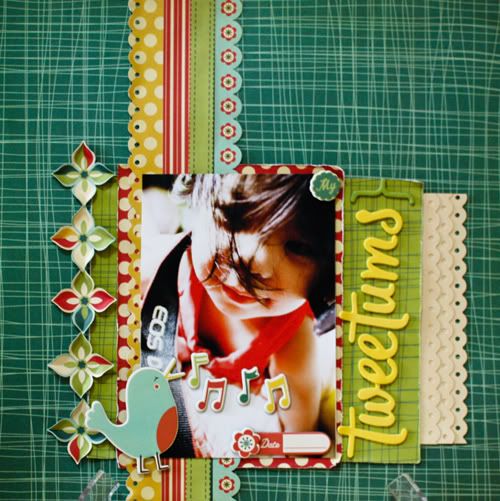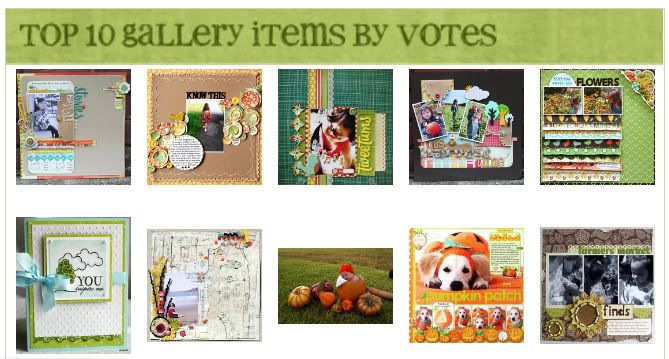 For this layout I've used a past kit that I ordered from
My Scrapbook Nook
featuring Cosmo Cricket's Early Bird line.
Happy Friday!