Good day!
Hope each and everyone of you are doing great at the moment. As for me, I have this terrible dry cough that makes my chest so painful. I have been drinking some cough syrup like crazy because I need to get well fast since I was requested to work for 14hrs a day until the end of the week.
Definitely i will be very busy in the next couple of days so before I take my blog for granted for the rest of the week, I just want to share this layout that I did inspired by Alexis BFF layout. I love the way she added the details, the placement of the photos and the colors. She's truly amazing.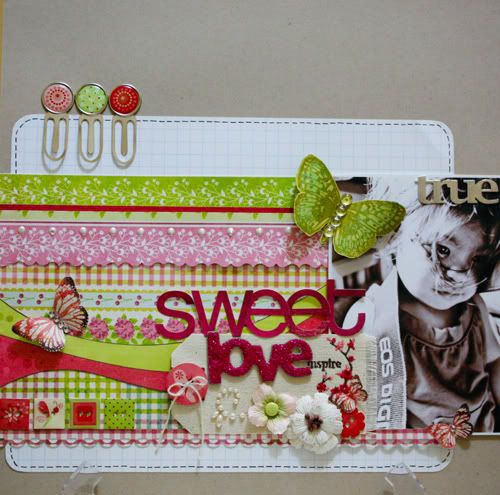 Materials:
Craft cardstock
Scenic Route Blue Grid White Background pp
Dew drops
WRMK WhiteOut pp
Collage Press Plum Series
BG Lemonade Saltwater & Picnic Table pps
Prima Canvas Tag and Swirls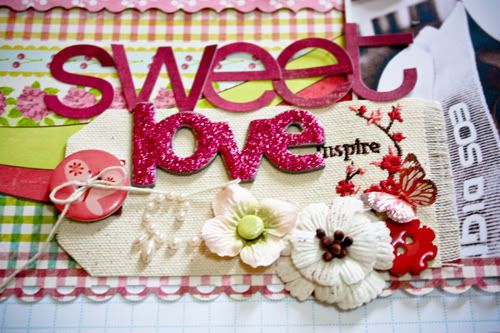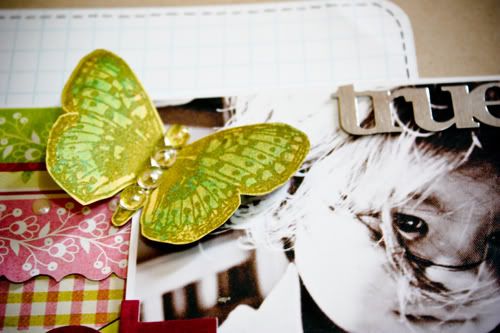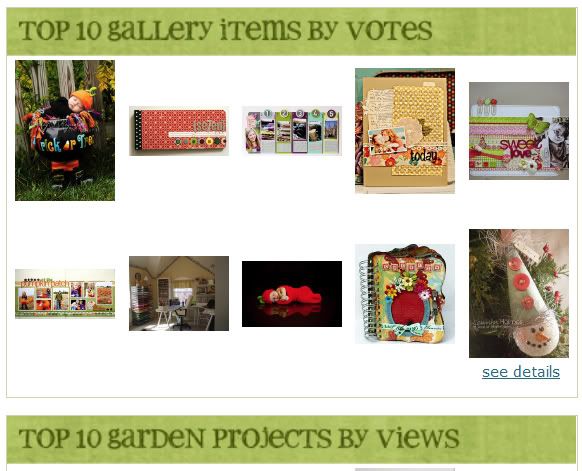 Thanks for looking!