Thank God it's Saturday!
I have been longing for this weekend for the past few days. Everything was so busy with work and with the family that I am so stressed out. I haven't scrapped since Sunday and I am looking forward to scrap this weekend and use some new scrappy purchase that I bought last Tuesday and some free scrappy stuff that I received from the mail.
For the meantime, I would love to share to you 2 layouts that I did using
My Scrapbook Nook's gorgeous November Kit
featuring Lily Bee's Audrey line. This was actually my first time with LilyBee and I love it! It was easy to work with and the colors is just right, not too dark, not too bright.
The Story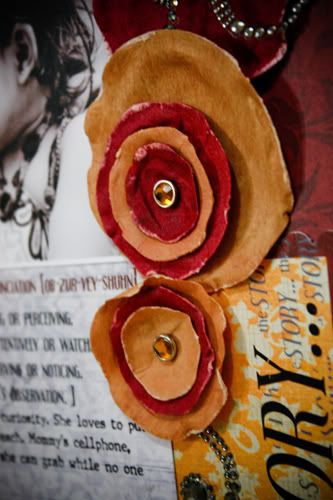 Remember, this kit is still available at
My Scrapbook Nook
. And remember, if you avail of our subscription, you'll get these kits for
only $28 monthly
. Avail of our 12months subscription and you'll get your 13th month kit for
FREE
. So hurry up! Sign up now! And dont forget to place my name on the referral field.
ORDER HERE!!!!
Thanks for dropping by!