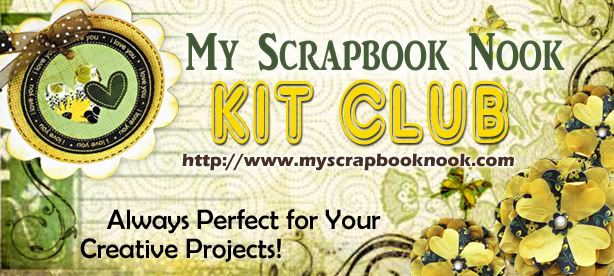 For today I would like to share to you a layout that I did using
My Scrapbook Nook
's gorgeous February Kit. It is a layout inspired by my baby girl.
I usually start my layout with the papers and the photographs. I layout everything before I even think of a title and/or journaling. For this particular page, I was doing some butterfly templates and a 3-dimensional butterfly for my design when Hannah said "
Babafly
" I was surprised and proud of course because she had just said a 3 syllable word. I immediately thought that it will be an amazing title for the layout I was doing. This is definitely something worth remembering.
I created some butterfly silhouettes by using templates that I did in Photoshop with some
Shimmerz
products. I used a combination of
Treasured Hymn, Tuscan Sun and Sea Foam Spritz
.
I really enjoyed using my February Kit and all its add-ons. The vibrant colors made everything so alive and so happy. I would definitely get one again.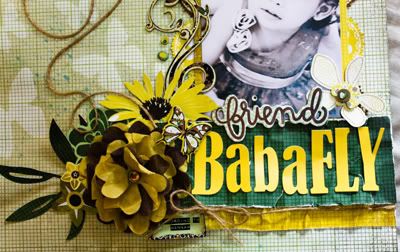 So what are you waiting for? Order your Nook Kits NOW!!! Remember, this kit is available at
My Scrapbook Nook
. And remember, if you avail of our subscription, you'll get these kits for
only $28 monthly
. Avail of our 12months subscription and you'll get your 13th month kit for
FREE
. So hurry up! Sign up now! And dont forget to place my name (LG) on the referral field.
ORDER HERE!!!!
Thanks for dropping by!