Upon entering scrapbooking, one of my goal is to learn more about myself as I scrap about me. I admit that as years goes by, there are still a lot of things that I am discovering about my own qualities. That is why I love this hobby so much.
Just want to share this layout that I did using
My Scrapbook Nook's
gorgeous February kit. I have also used
Shimmerz
paints: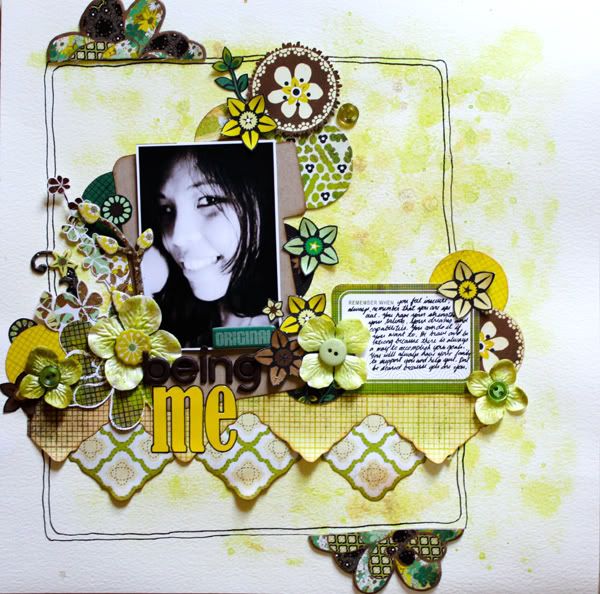 Background Paper:
Watercolor paper
Patterned Papers:
Basic Grey Origins
Alpha:
Basic Grey Chip Alphabets and Bella Blvd
Paint:
Shimmerz
,
Spritz
and
Blingz
Chipboard:
Basic Grey Origins Chip Stickers
Stickers:
Basic Grey Origins Element Stickers
Flowers:
Prima Marketing Hydrangeas
Others:
buttons from my stash and Basic Grey Memo pad journaling spot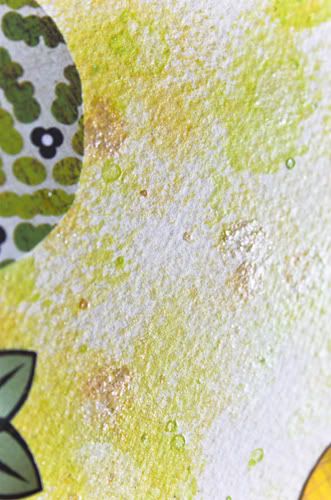 I discovered lately that I am enjoying painting on my layout after trying out Shimmerz the very first time. The background was sprayed with Shimmerz Spritz, some Blingz and Shimmerz. Stay tuned for the step by step instructions at the Shimmerz blog late this month.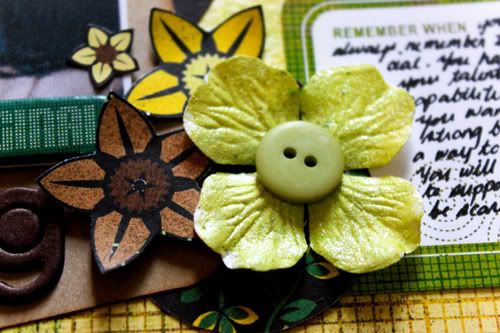 I love, love this hydrangeas flowers. They are just so cute. This came from my stash and I have all colors of this flower from Prima.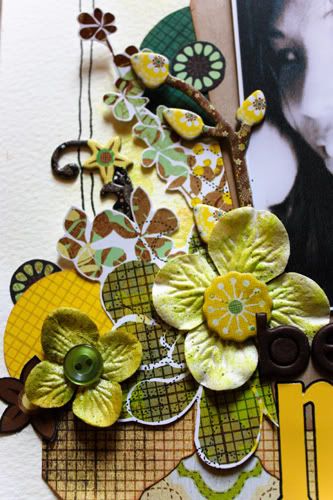 I also used the packaging of BasicGrey's Origins journaling spots. I just love the design of the flower on it. I think it looks perfect for the overall design of this page.
**********************************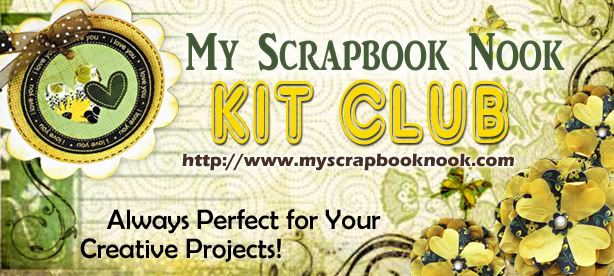 So what are you waiting for? Order your Nook Kits NOW!!! Remember, this kit is available at
My Scrapbook Nook
. And remember, if you avail of our subscription, you'll get these kits for
only $28 monthly
. Avail of our 12months subscription and you'll get your 13th month kit for
FREE
. So hurry up! Sign up now! And dont forget to place my name (LG) on the referral field.
ORDER HERE!!!!
Thanks for dropping by!