Hannah will turn 2 next month. This is the age where she explores everything. Her senses, things, new words and personality. I definitely see more changes nowadays. She is definitely a person with her own thoughts, own choices and own strengths. An individual who's happy, humble and nature lover.
Sharing a layout that I did with this theme:
Cardstock: Bazzill
Patterned Papers: BasicGrey Origins
Stickers: Basic Grey Origins Pop stickers
Chipboard: BasicGrey Origins
Flower: Prima
Alpha: Prima
Rub-ons: Kaisercraft
Others: Prima packaging and BasicGrey Canvas tag
Photo was taken last December 2009 at Austin's Baptismal Reception. Hannah was playing at the garden, gathering stones and playing with the grass.
For this layout, I have used the amazingly gorgeous
Nook February Kit
featuring BasicGrey's Origins Collection with add-ons from the Nook Online Store.
**********************************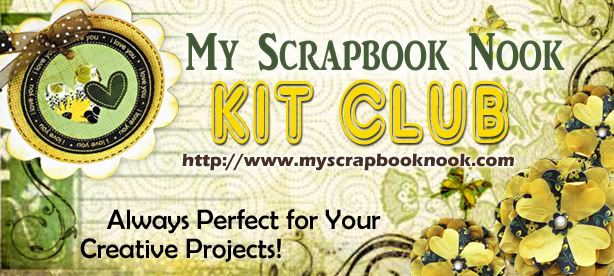 Order your Nook Kits NOW!!! Remember, this kit is available at
My Scrapbook Nook
. And remember, if you avail of our subscription, you'll get these kits for
only $28 monthly
. Avail of our 12months subscription and you'll get your 13th month kit for
FREE
. So hurry up! Sign up now! And dont forget to place my name (LG) on the referral field.
ORDER HERE!!!!
Thanks for dropping by!