I remember when I was young my dad was very strict and protective. He tend to go overboard most of the time and doesn't allow us to do much because he doesn't want us to get hurt. Being the eldest I experienced my dad's love a lot more but I do understand where he was coming from.
Now, ever since Hannah was born, I saw a different side of my dad. He is more sweet and laid back. He looks and feel so young seeing him with his grandchild. I think that is how it works, the parents will do the worrying while the grandparents just spoils the kids with stuff and attention.
Here is a layout of my DD Hannah with her grandad, my daddy.
Patterned Papers: BasicGrey Origin
Alpha: Bella Blvd
Chipboard: BasicGrey Origins
Paint: Shimmerz Blingz
Flower and Butterfly: Prima Marketing
Blings: Kaisercraft
Others: Corrugated board and Martha Stewarts punch
For this layout, I have used the amazingly gorgeous
Nook February Kit
featuring BasicGrey's Origins Collection with add-ons from the Nook Online Store. I also painted the flower using
Shimmerz Blingz
(Sunny).
**********************************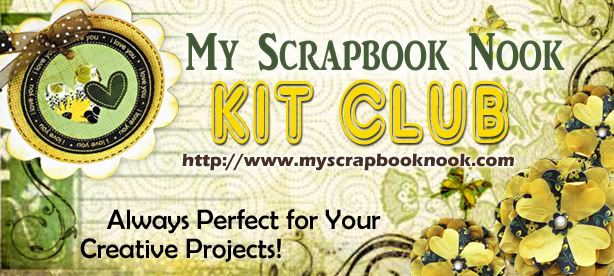 Order your Nook Kits NOW!!! Remember, this kit is available at
My Scrapbook Nook
. And remember, if you avail of our subscription, you'll get these kits for
only $28 monthly
. Avail of our 12months subscription and you'll get your 13th month kit for
FREE
. So hurry up! Sign up now! And dont forget to place my name (LG) on the referral field.
ORDER HERE!!!!
Thanks for dropping by!