A trove of unique and inspiring color combinations that will help you discover color in a way that you never knew before. Color Combos Galore is a color challenge...with a twist.
Are you ready to open the door to a new world of color and inspiration?

Color Combos Galore
is going to help you invite your creative muse to play with a new approach to our challenges. It's where color coincides with creativity. We invite you to delve deeper into creativity each week and discover inspiration through new eyes, allowing you to open new doors to creativity, where color and imagination meet inspiration.
So what are you waiting for?
Step outside your box... We dare you!
You'll be glad you did....
Here are the other CCG DT Members:


And for my first reveal for their Color Combo #145: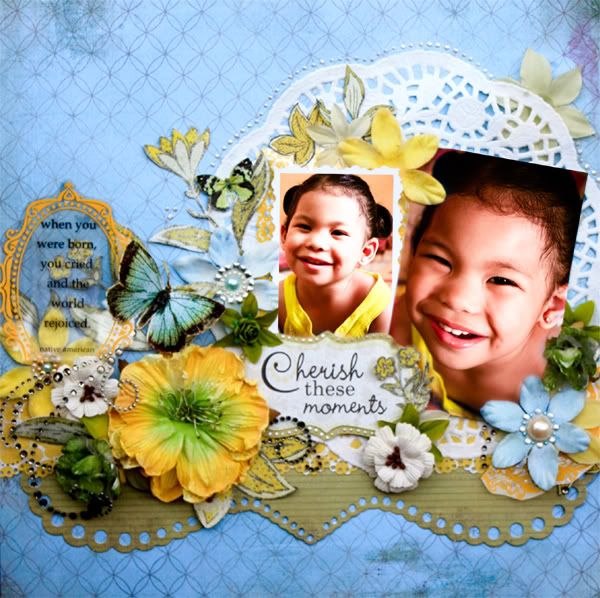 Being part of this challenge site gave me the opportunity to play with my stash once again. I have been hooked with kits and by manufacturer line that I forgot how to combine and choose my own papers and embellishments for a layout. It took me an hour to come up with this set of supplies because I had so much fun discovering my hidden treasures of scrapbook supplies
Materials:
Patterned Papers: BasicGrey, Prima, PinkPaislee and Crate Paper. Flowers: Prima and Petaloo, Overlay: Hambly, Blings: Prima, Paint: Shimmerz Others: Liquid Pearls and Martha Stewart Border Punch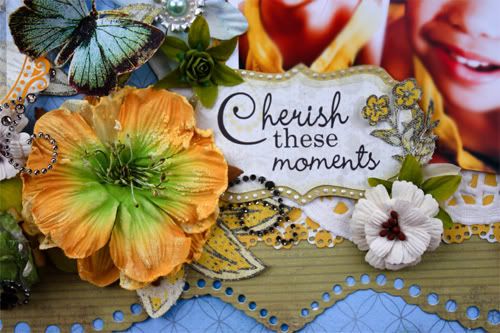 Come play with us! The color combo are awesome and the twists can truly help boost those sleeping mojos!!! For more information, visit http://colorcombosgalore.ning.com/